The Magic Art Bus Parties & Events
The Magic Art Bus inspires people of all ages to let their creativity come to life! With one-of-a-kind art experiences, we drive imagination, independence, and learning.
Future leaders and innovators hop on board for a session filled with self-expression in a safe and relaxing environment. Each bus experience is filled with opportunities to stimulate out-of-the-box thinking by focusing on making rather than doing. Explore our unique birthday parties, and private events to share your inner creative child and get messy!
Contact us today to curate your one-of-a-kind experience.
We offer different crafting options or you can create your own custom experience. Up to 10 kids (additional kids can be added for $30 each).
Tell us all about your next event by filling out our contact form! We will get back to you as soon as possible to schedule your big event!
Once your party is scheduled, all you have to do is sit back and relax! We provide all the materials and deliver our Magic Art Bus straight to your location.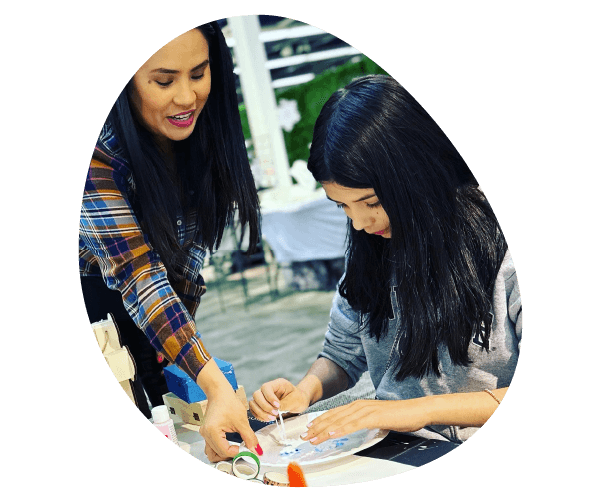 Magical sensory
Magical potion
Magical scented slime
Magical jewelry bar
Shadow boxes with clay
Superhero masks & capes
Fairy wands & castles
Jewelry box design
Treasure box design
You have the option to include extra children for just $30 each, and if you want to extend the party fun by an additional 30 minutes, it's only an extra $50.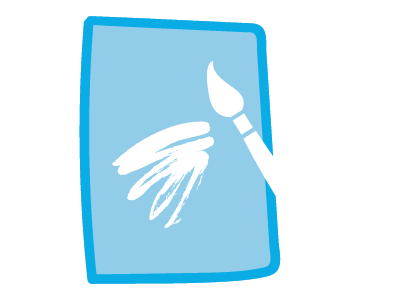 Artcuterie boxes
(mini canvas, paint pods, and brush)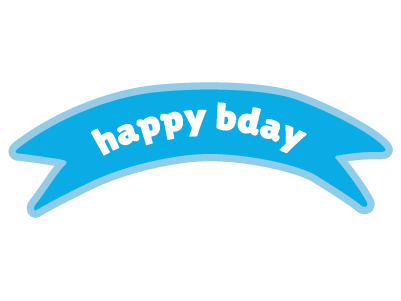 Custom birthday banner to decorate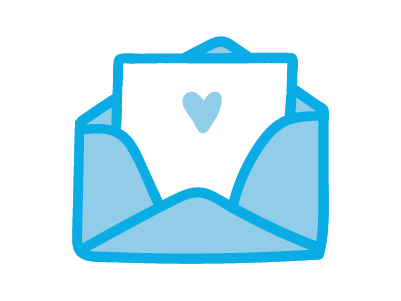 Birthday card making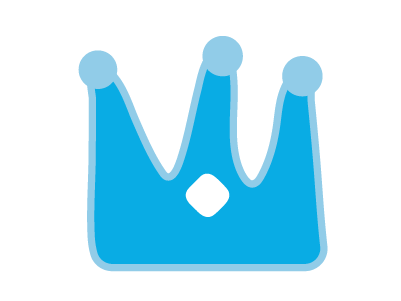 Birthday crown making
Bringing art to the community makes art accessible to families who may be missing art and creativity in schools. Local businesses have the opportunity to sponsor art experiences for children in their community. We partner with local businesses, community organizations, and farmer's markets/craft fairs to provide space for creativity. Follow us on Instagram to see where we will be next!
To book your next event, please use our contact form and select the appropriate type of event!